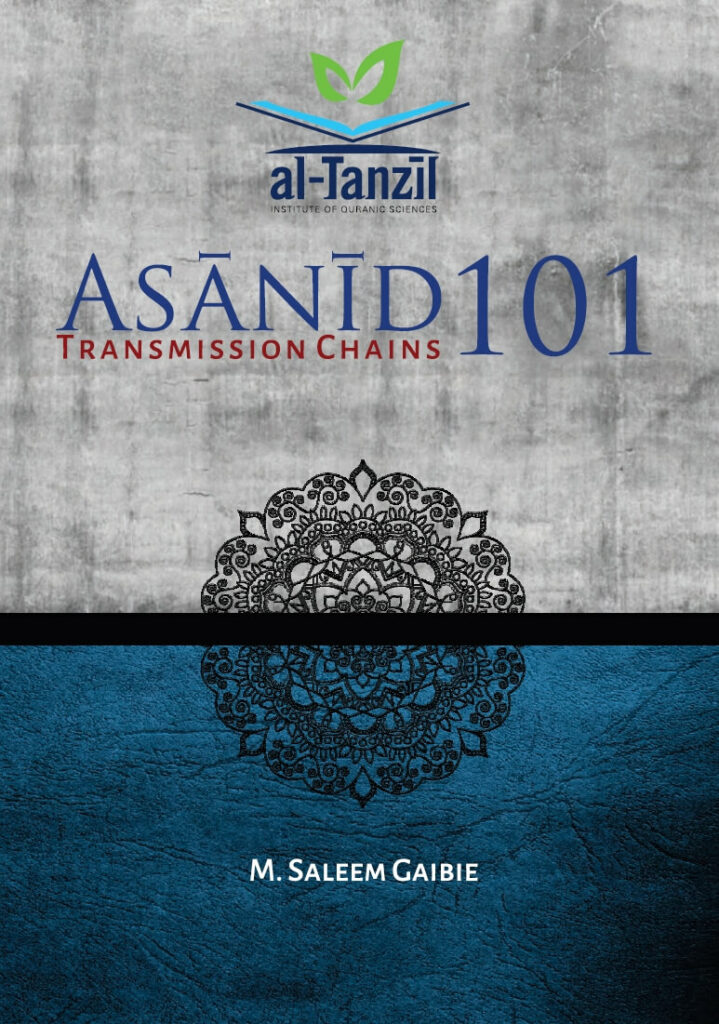 It is necessary for the Qurʾānic teacher to be cognizant of the position of men and asānīd:
those that are agreed upon, those that are disputed,
those that are criticised, those that are relied upon,
those (teachers) who are accurate and those who are oblivious;
this is of the most important things required.
This book essentially discusses the lives of those who form part of the
scholarly lineage in the transmission of Qirāʾāt. The nature of the content is
therefore biographical. While this book offers some basic premises upon
which the student may rely on, he/she will need to continuously consult
works dedicated to these biographies – books, journals, articles etc. – to
thrive and flourish.